CooperCompanies Acquires a Selection of Cook Medical's Reproductive Health Products
CooperCompanies announced on November 1, 2023, the purchase of Cook Medical's doppler monitoring, gynecology surgery, and obstetrics products for $300 million.
CooperCompanies is a global medical device company that is based in San Ramon, CA. CooperCompanies focuses on two areas within the medical device space, vision and women's health and fertility. In it's announcement, Al White, President and CEO of CooperCompanies stated: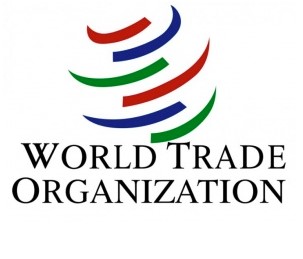 According to CooperCompanies' press release, revenues from this purchase are expected to increase 5-7% year-over-year in constant currency. The transaction structured for a $200 million payment at closing with two $50 million annual installments.
In 2022, CooperCompanies planned to acquire Cook Medical's reproductive health business to improve its international footprint. However, according to Bloomberg News, the deal was terminated after regulators expressed antitrust concerns as to how the deal would affect reproductive markets.